You Help Us Show that
Splash Cares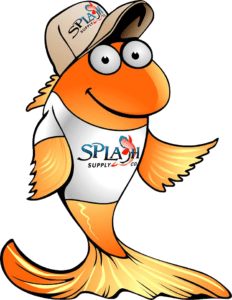 Splash doesn't just build ponds in York County; we live here. That's why we're committed to giving back to our neighbors in-need.
You've helped us collect more than 5,700 pounds of food and $1,400 over the past several years.
Bring a donation of canned goods to our store or next event to help stock The Harvest, York Regional Dream Center's food pantry and free cafe.
pounds collected 2018-2022
pounds is our goal for 2023